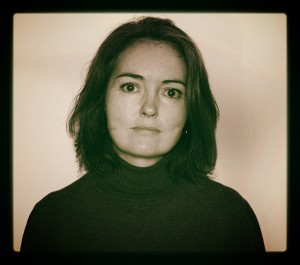 I suppose this is the place where I say a little bit about myself right? I'm not sure how to go about that, so I'll just make a list 🙂
Here's a few things in life I enjoy:
Writing: You can find a list of my stories over at my Writing Credits page or read/listen to the stories I post here. I know every writer says they can't imagine their life without writing, but it's true. I honestly cannot imagine it.
Running: Yeah I'm one of those folks that shuffles aimlessly through city streets and parks for no apparent reason.  It's surprising how much thinking you can get done while running around in circles.
Climbing: Mostly indoors. It helps me stay calm and focused and I like feeling that wee bit scared.
Books: I'll read just about anything. Some books you will find on my shelf: Paul Auster, Phillip K Dick, Jack Kerouac, Somerset Maugham, Raymond Chandler, Ian Rankin, Iain Banks, Haruki Murakami, Richard Ford, Paul Bowles, Ted Hughes, John Guare, William Fiennes…to name but a few.
I also read submissions for Carve Magazine and I am a judge and contributing editor for Mash Stories.
Music: Generally my taste veers towards the loud. If it involves a guitar, I will be very happy. Yes, I was a teenage indie geek.
Trekking in mountains: Every summer I head off to some high ranged area. If you lived in Holland, you'd do the same, no?
Photography: I bought a camera in May 2005. It has proven to be a big distraction. Damn. Prior to this I never had a camera on me and never took much of an interest in snapping away at the world – my theory being that if you're behind a lens then you are missing out on the actual, real-life event taking place before you and are cheating yourself of a memory. These days though I tend to assume that, when I am old and senile, I will now have a nice wee scrapbook of photos to help jog my decrepit memory. Mebbe.
What else? Well at this point I can only say stop reading this load of trivia and have a quick trawl through the site. I reckon everything you need to know about me is contained in the pages within…enjoy!
Jen