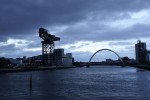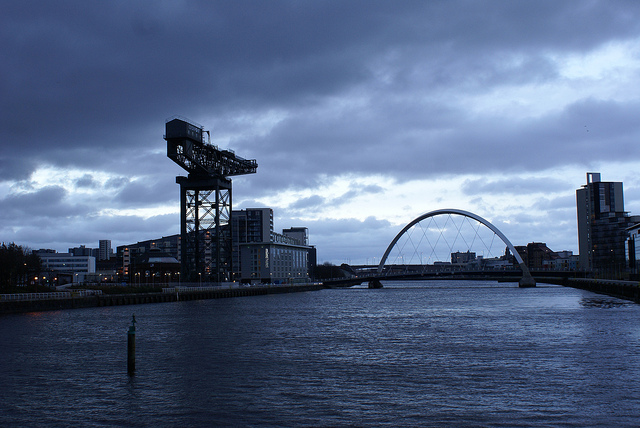 Bobby was late. Just left me standing there outside the train station.
When it started to rain, I gave up waiting and headed to the pub across the road.
I thought, "Let him figure it out".
The place was packed. The only free space, a stool at the bar. My instinct was to turn and leave.
"I'm not going to sit there alone. Not at the bar."
Too late. I was jostled forward. The barman eyeing me up. A new face.
"A white wine please."
I caught the trace of a smirk on his face.
The white wine?
Or the accent? A little clip of English had crept in these past few years without me noticing.
It made for a quick decision. Drink up and leave.
Again, too late. I felt the pat on my shoulder.
"Ye aw'right there doll?"
I forgot. Glaswegians are not shy. You don't sit alone for long here.
"Hey, Tommy, gie hur another wan."
"No, no it's okay."
"Ach away yersel. Yir no gaun anywhere are ye?"
True.
"Naw. Naw, ah'mno gaun anywhere."
The barman smiled at that and set my drink down.
That Bobby, he awaes late.