The Way The Wind Blows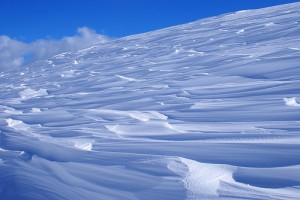 I love the way nature can catch you by suprise and force you to stop and take it in. These patterns in the snow, caused by the wind, fascinated me the moment I saw them.
This photo is in The Guardian as part of the World Forum On Enterprise And The Environment exhibition at Oxford University.
Woohoo!