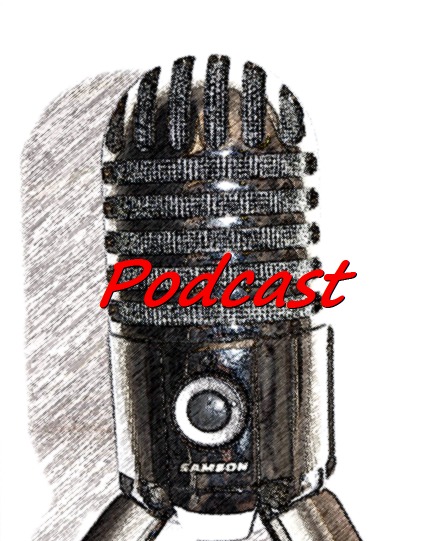 Flash Fiction inspired by prompt from Visual Verse written by Jennifer Harvey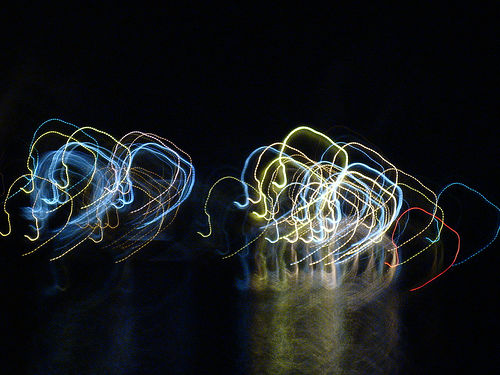 Short story inspired by Banksy Graffiti 'Sorry, the lifestyle you ordered is currently out of stock'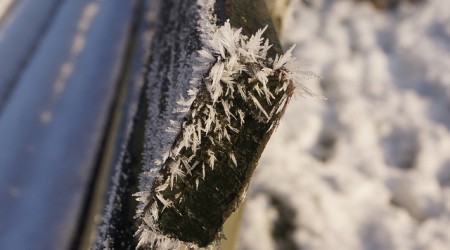 Winter is something to endure. Or so I thought. But on a warm December day in Amsterdam I find myself dreaming of snow and ice.
So, December seems to be the month for compiling 'Best Of' lists. It's not something I usually do because firstly, I'm not that...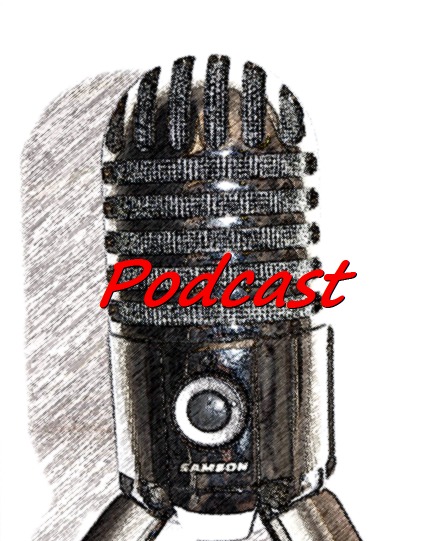 You can also listen to Natalie Winter read this story over at the Mash Stories Soundcloud podcast The Wing Walker We're in the desert...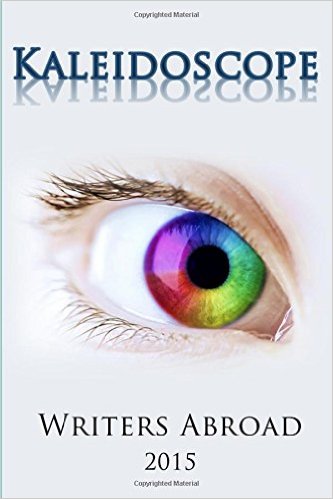 A short extract from my story 'Struck' published in the Writers Abroad 2015 anthology 'Kaleidoscope'. All...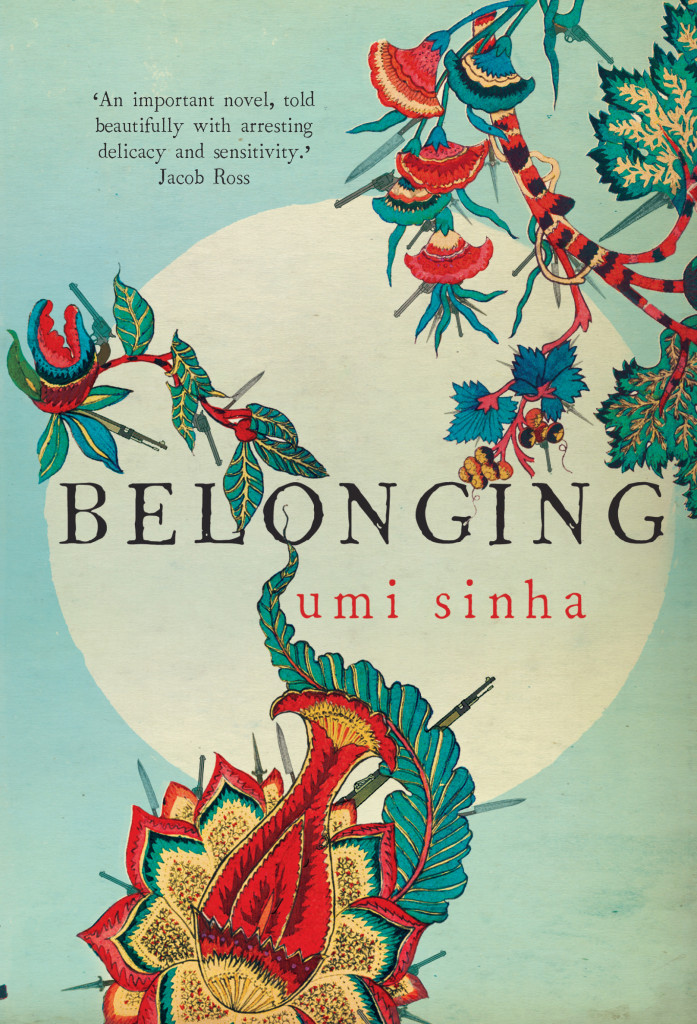 Review of Umi Sinha's remarkable debut novel, 'Belonging'. A novel which brings together multiple narratives to create an extraordinary...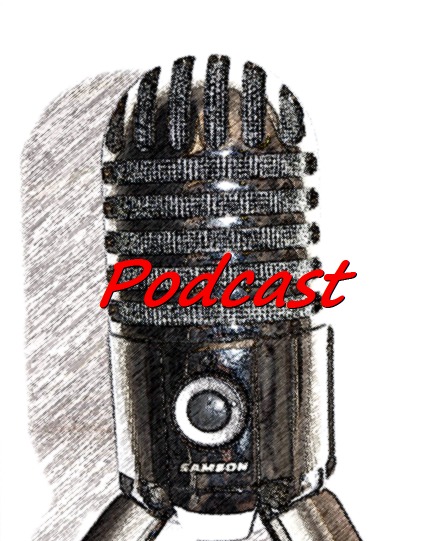 This story was first published by Visual Verse. You can read it there or listen to me read it for you. Podcast music via...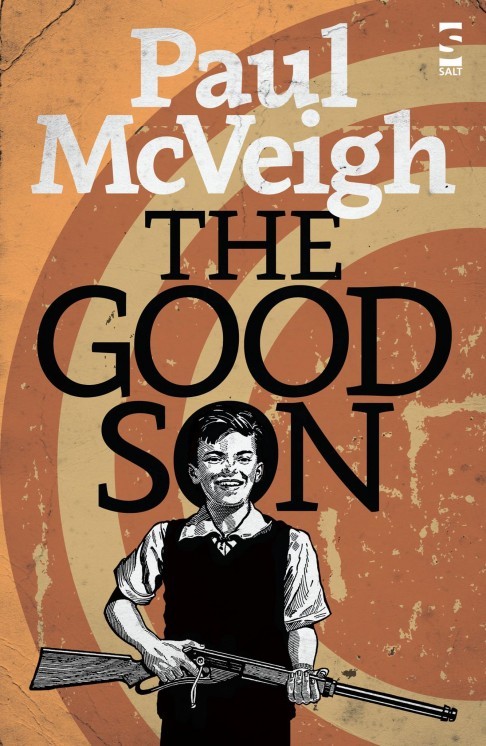 One Saturday morning in 1988 two British Army corporals, David Howes and Derek Wood, accidentally drove their car into an IRA funeral...