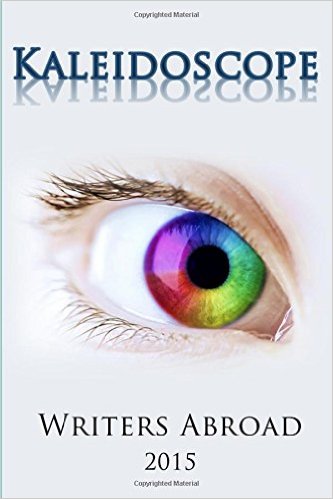 A short extract from my story 'Struck' published in the Writers Abroad 2015 anthology 'Kaleidoscope'. All...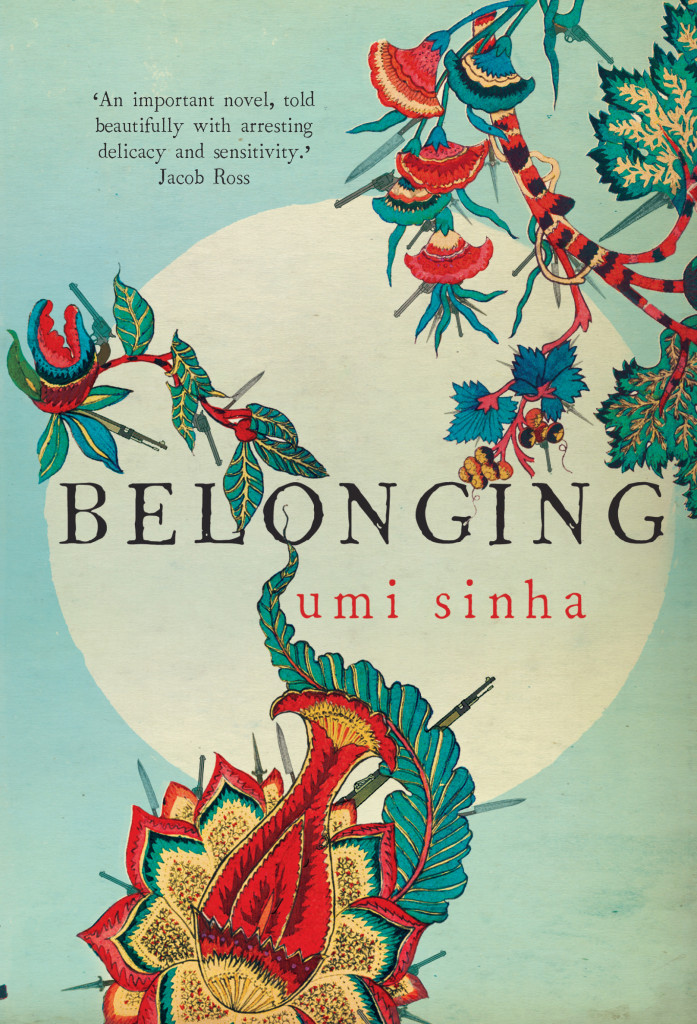 Review of Umi Sinha's remarkable debut novel, 'Belonging'. A novel which brings together multiple narratives to create an extraordinary...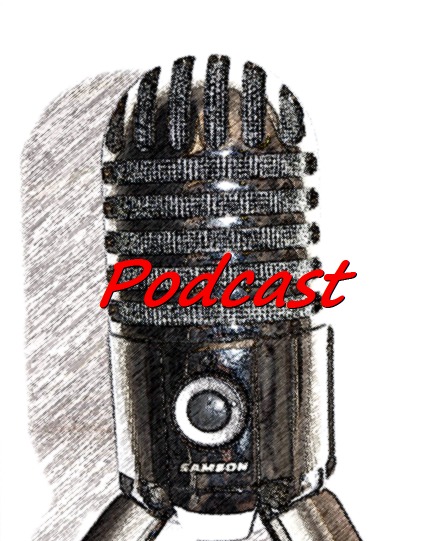 This story was first published by Visual Verse. You can read it there or listen to me read it for you. Podcast music via...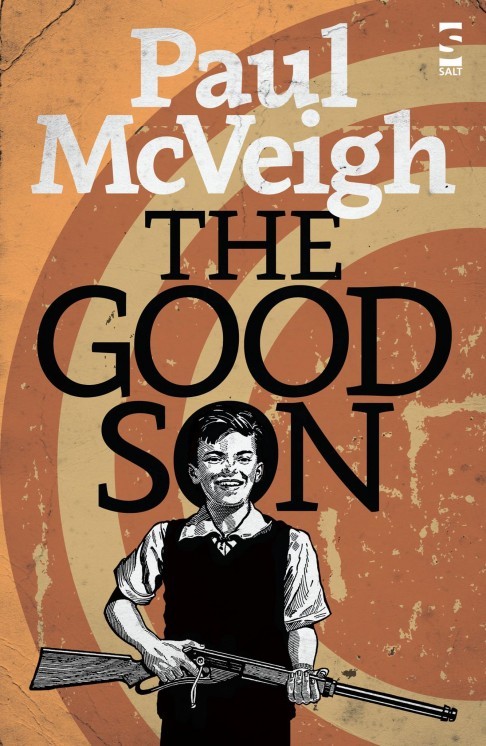 One Saturday morning in 1988 two British Army corporals, David Howes and Derek Wood, accidentally drove their car into an IRA funeral...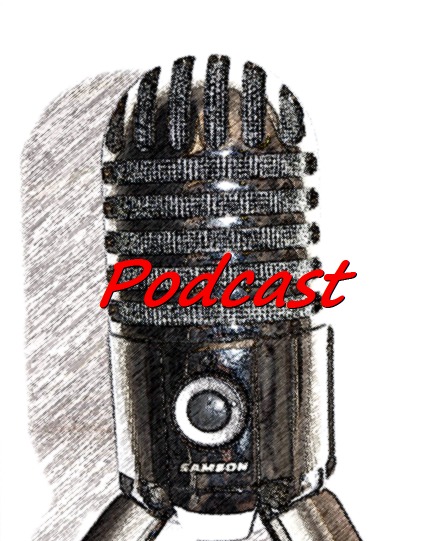 Listen to me read my short story 'Rodeo's Not My Thing'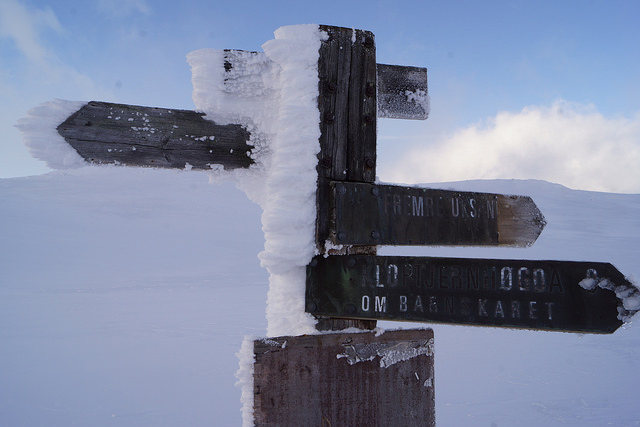 February 2014 I know the mountains are out there. I know that they are close, even. But I cannot see them. While I wait for them to...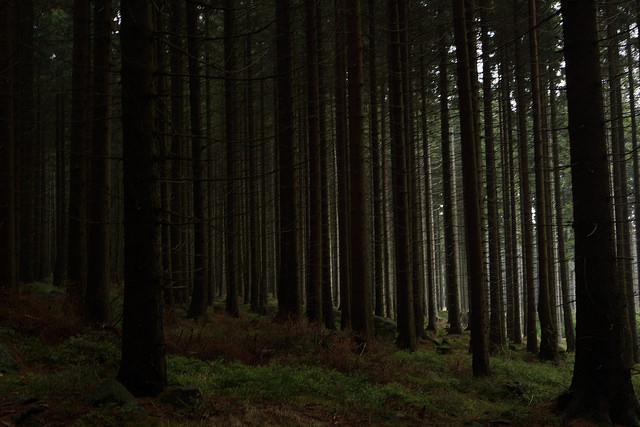 Akiyoshi walks into the forest. He does not turn around. Though when he hears the girl laugh he feels the pull of it and stops,...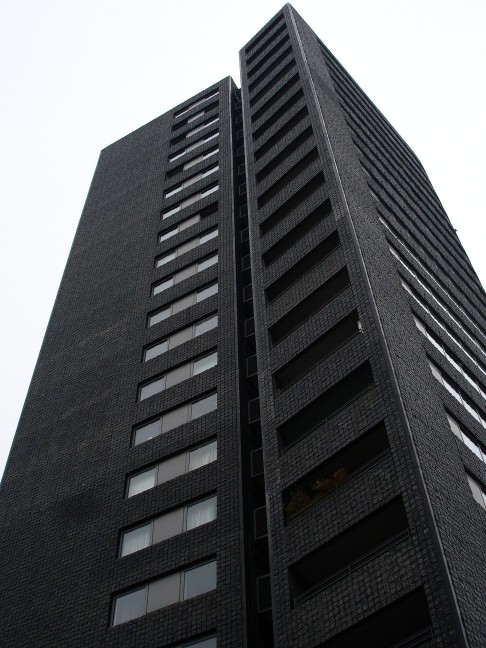 ONE Somewhere out there, someone else is sitting at a window, thinking the same thing. It was probability. All those people, packed in...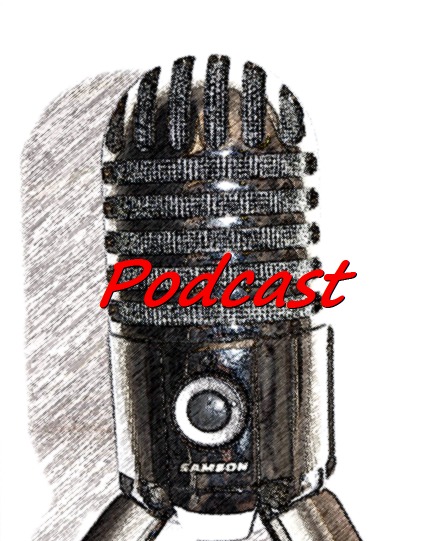 After The Game The King And The Pawn Go Into The Same Box This story was first published by Visual Verse in 2014. You can read it over...